Kenjo Foods is a leading producer and supplier of the processed foods in China. Our factories in Southern China and Northern China are located in the cultivation of abundant fresh vegetables,fruits and seafoods raw materials, equiped with the state-of-the-art production lines supplying the customers worldwide with the full-ranged foods such as canned vegetables,canned fruits,canned fish and tomato prooducts packed in tin, jar and sachet/pounch, the industry raw food materials in bulk packages etc.

As supplying a wide variety of the process foods with the good quality and competitive prices, our customers achieve "the one-stop-procurement shop" for the products to meet the needs of all kinds.

Our foods-related knowledge and experience is our great asset. We make a commitment starting with the quality of each of our products,from products research, design and development, raw materials and factory sourcing,production planning and management, quality control/assurance and technology,export documents and the shipping consolidation to after-sales customer service and coverage.

To further ensure the safety and quality of its products, we follows traceability system of tracing from the fields to table and complementing ahead the aduits. All of our products meet the standards and requirements for food safety and health, as outlined by U.S.A. or the E.U. authorities, complying with the following additional international standards: HACCP,ISO,NO-GMO,KOSHER,FDA,IFS,BRC and more.

We are always acting as a reliable producer and supplier to meet your requirements with our 5-star system: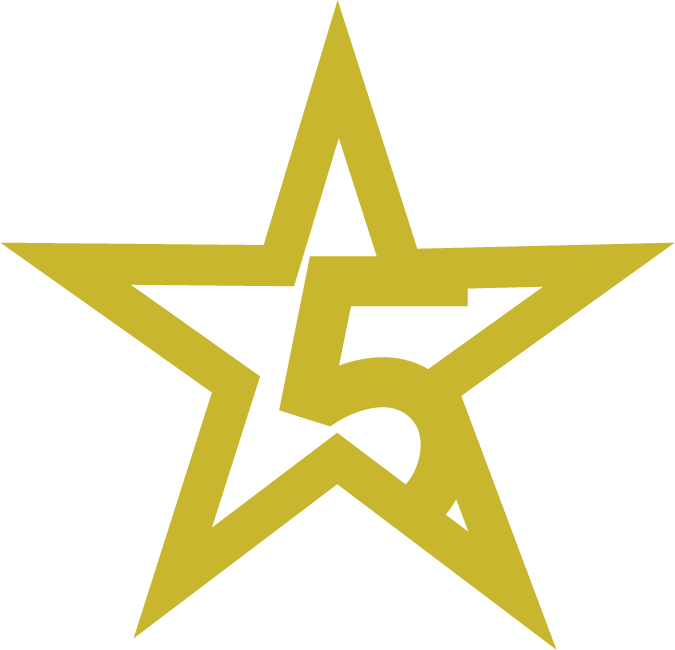 Quality products with are safe and enjoyable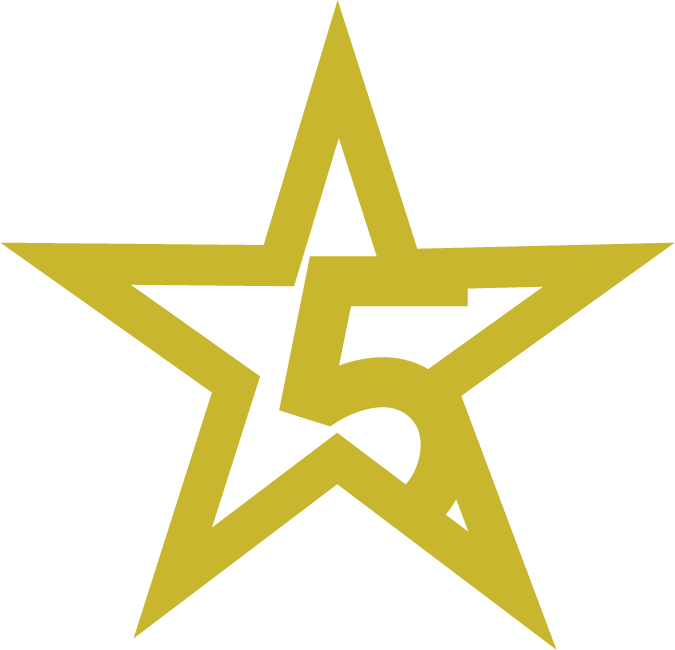 Price wihich is competitive with current market prices.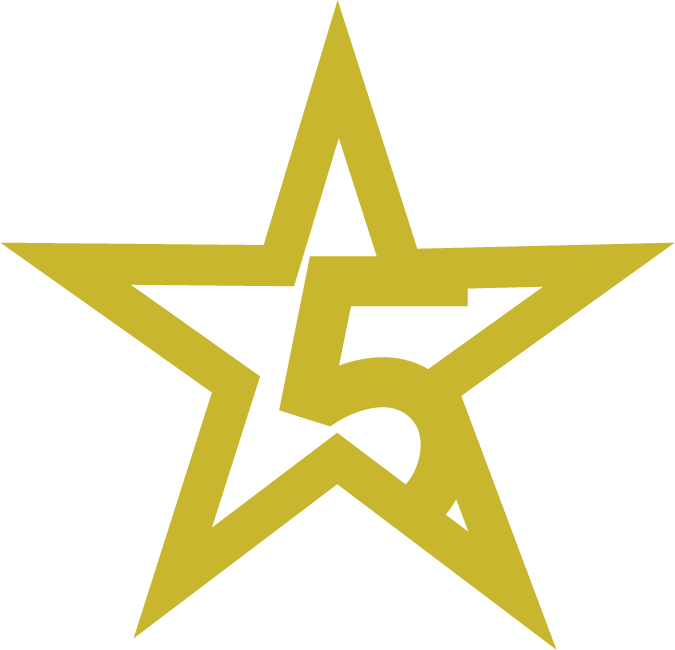 Reliable in providing the products requested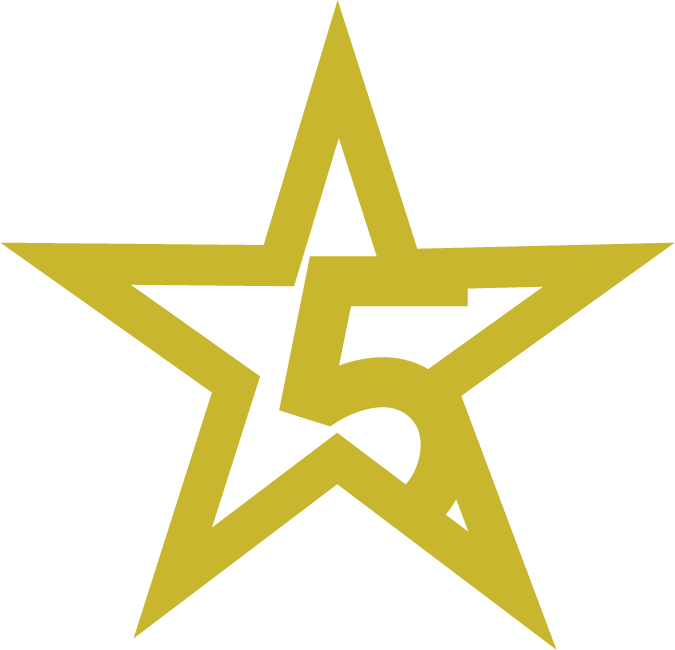 Private labels which we customize your products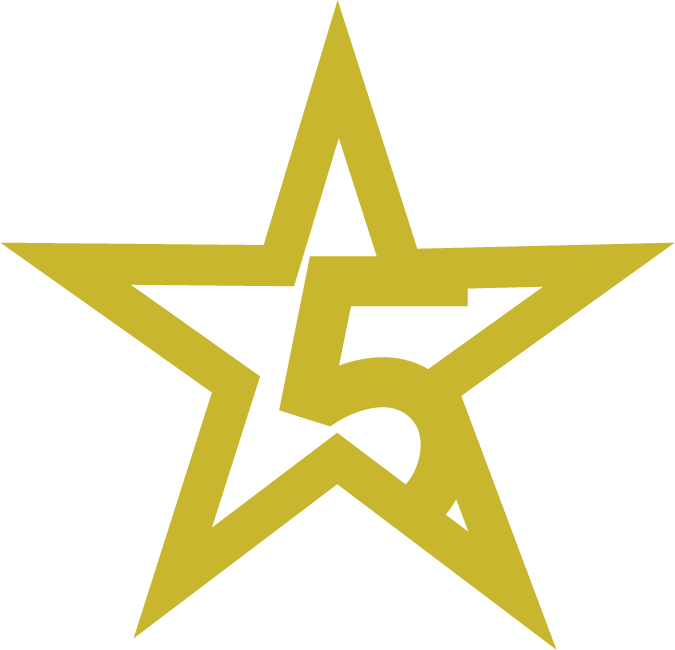 Delivery is on time and to specification